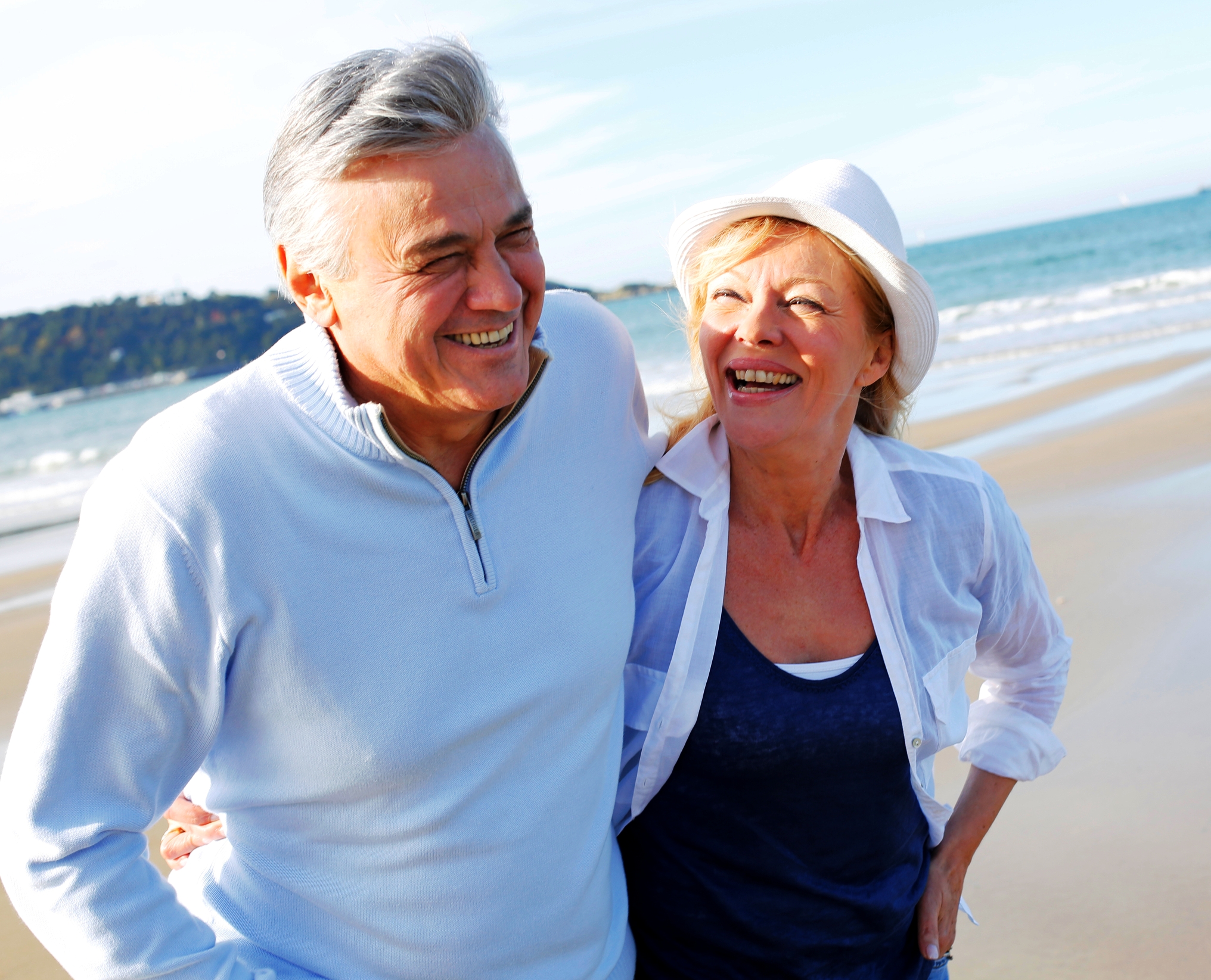 We are living in the golden age of individualized service. An age where you can order a cup of coffee that's tailored to your tastes and your value system—right down to coffee beans that are shade-grown and free trade.
But by the time you reach your golden years, most real estate agents and brokerages, even in this, the retirees' paradise, still treat seniors with the same one-size-fits-all approach they'd bring to any client.
The Kate Hudson Group has set out to change this. As the first and only Certified Senior Housing Professional (CSHP) in Martin County, Kate is distinctly equipped to handle seniors' real estate needs - whether they're downsizing to a smaller home, upsizing to a larger home to accommodate an elderly parent or rightsizing to a retirement home.
Click HERE to see current listings in Active Adult Communities
There are no minor moves, but for seniors, moves are major milestones, and we are honored for the opportunity to professionally and appropriately address not only their physical and materials needs, but their emotional ones as well.
Going well beyond listings, showings and closings, our concierge services cover everything in between. We will coordinate and connect our clients with trusted service providers—from movers and decorators to painters and electricians to attorneys and wealth advisors—that we've personally interviewed and vetted. Kate's certification requires adherence to a higher set of standards in ensuring seniors' rights are protected and their choices are respected.
This is something different, something in demand—real estate services that meets seniors where they are, and gets them exactly where they want to be.
As a Certified Senior Housing Specialist Kate has the training, the experience and a uniquely tailored approach to make your move less stressful and more successful.
What sets Certified Senior Housing Professionals® Apart?
Certified Senior Housing Professionals® (CSHPs) are among a select and rapidly growing community of real estate professionals committed to serving senior adults with a distinct level of expertise and efficiency.
CSHPs are specialists who realize that in order to serve the distinct later-in-life transition needs of senior adults of all ages, they need to surround themselves with a resource team of trusted professionals.
As such, they are far more equipped than general real estate agents and are committed to serving as professional partners throughout the entire consultative process surrounding a late-in-life move.